NTTF's Eight Annual Progect Management Program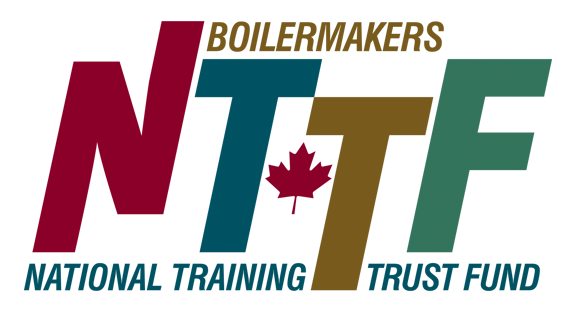 ---
Posted on October 3, 2017
Boilermakers National Training Trust Fund's Eighth Annual Project Management program is to be held this year in Halifax, Nova Scotia at the Delta Halifax Hotel. The course dates are January 28 to February 2, 2018.
We aim to fill the 6-day program with participants who have supervisory experience ranging from Project Manager, Superintendent, and General Foreman backgrounds.
If you are interested in attending this please forward a completed application to sconklin@boilermakers.ca.
Deadline for application submissions is October 11th at 1:00 pm.
*Space is limited so please ensure you fill the application fully and completely.
Application Form
Please direct any concerns or further questions about the program to Lodge 146 Apprenticeship Administrators, Rob James, rjames@boilermakers.ca or Ron Jacobs, rjacobs@boilermakers.ca