In Memory of Brother Scott Walker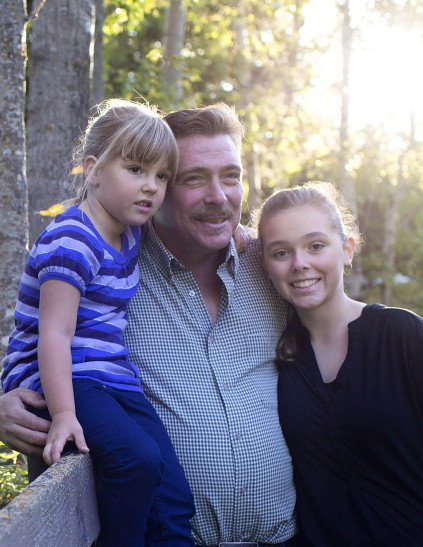 ---
The International Brotherhood of Boilermakers Lodge 146 is sad to announce the passing of Brother Scott Walker who passed away on July 29, 2023 at the age of 46. He had been a loyal member of the Boilermaker Union for 17 years.
A Celebration of the Life for Scott Walker
The family have decided to have a celebration of life for Scott on Saturday, September 9th.  It will be at the Amisk Lake where he loved to be. Nothing special, a light lunch with family and friends from 1pm to 4pm. The address is:   Amisk Lake Estates 253A, 183013 HWY 663
Head 13 Kilometers east of Boyle, AB on Highway 663 to a sign that says "Amisk Road" (Township Road 651A), turn right and it is the second house, lake side, past the boat launch at the intersection of Lyn Lane and Robert Road. Click here for a map link.
P.S. Do not put Amisk Road in your GPS as it will take you to Baywin Estates which is a different sub-division near Amisk Lake.
Please contact Hugh Price at 780-974-3482 if you have any questions.