Donation to the Ukrainian Canadian Foundation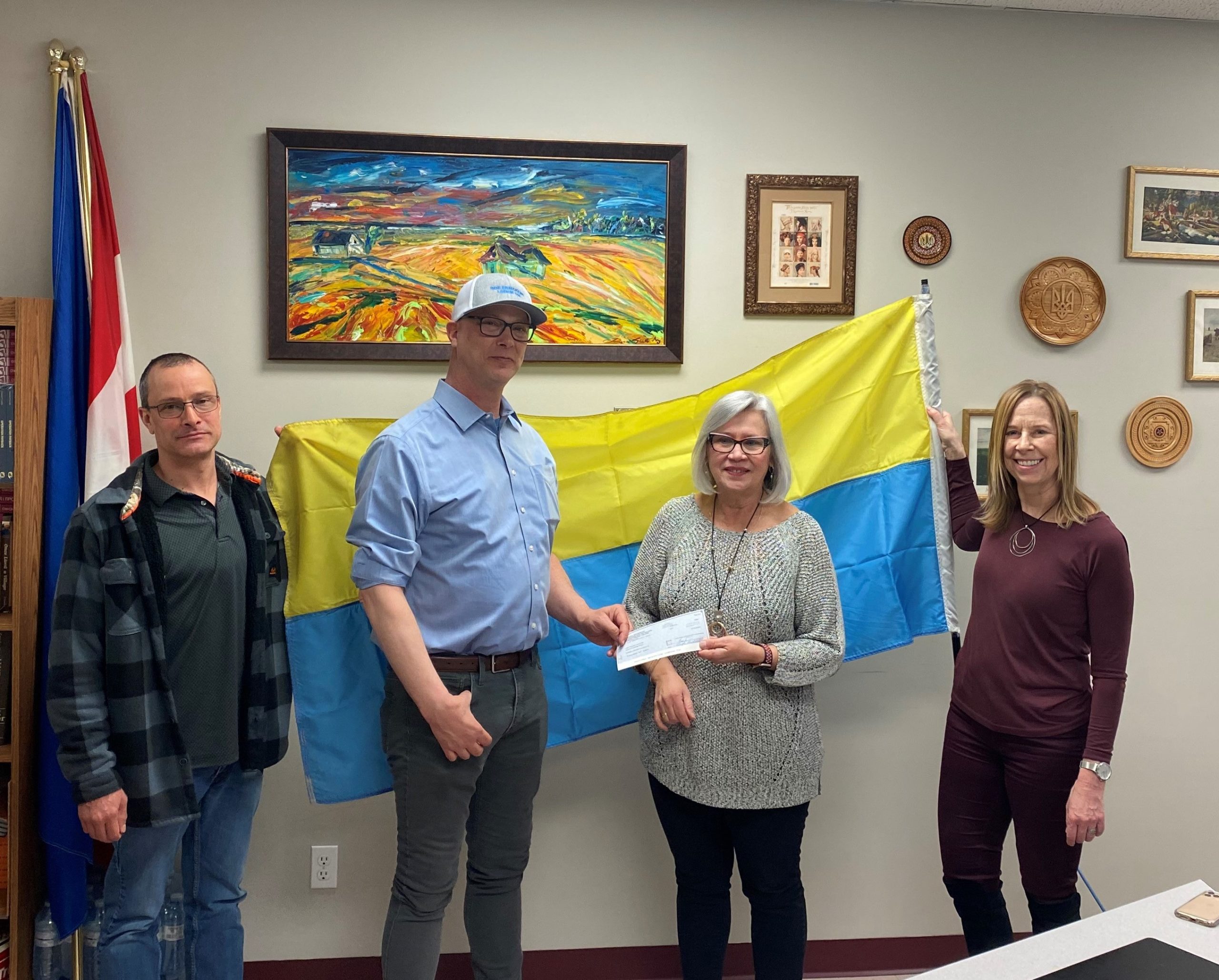 ---
Today March 18, 2022, the members of Boilermakers Lodge 146 donated $10,000.00 to the Ukrainian Canadian Foundation to help fund relief support for the people of Ukraine. We challenge other Unions, Contractors and Organizations to do the same in solidarity. Please consider donating to the Canadian Ukraine Foundation (Humanitarian Aid Alberta).
For more information, please visit Home – The Ukrainian Canadian Congress (UCC) official website.
Please click here to watch a brief video of the destruction going on currently in the Ukraine.