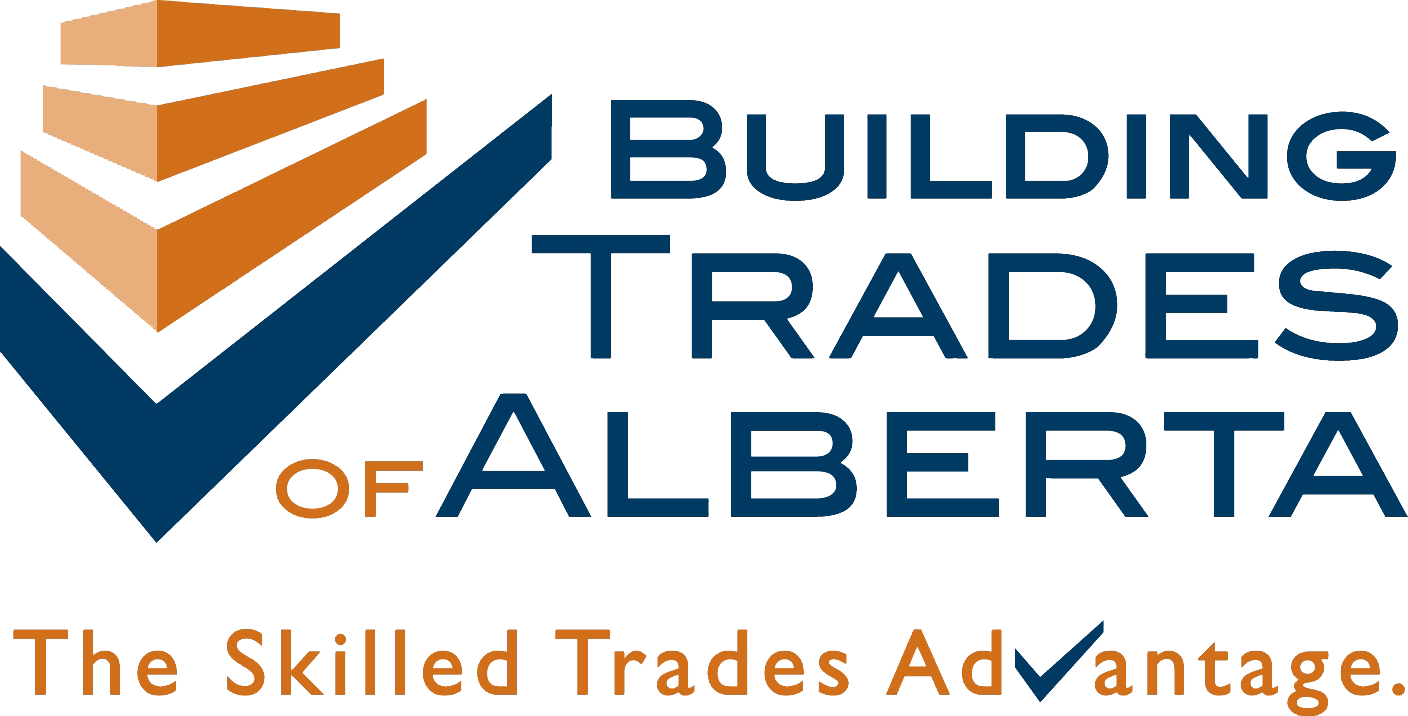 ---
The Building Trade of Alberta represents 75,000 skilled building trades professionals.  Apprentices represent the future of our industry.  BTA encourages experienced journeypersons to mentor new apprentices to become safe, skilled, competent and effective professionals and leaders.  Please visit www.bta.ca for news updates and to help.
The purpose of this project is to investigate and develop a mentoring program specific to Building Trades apprentices.  A critical part of the process is getting input from our members.  We need to understand what our apprentices want and require, and we need to draw on the invaluable experience and expertise of our journeypersons and supervisors.  Your input will play a significant role in the development of a successful program.  We encourage you to take the first step by answering a quick survey available on the BTA website. Responses are confidential and will be kept with the BTA and your union.
Survey closes June 1, 2015.