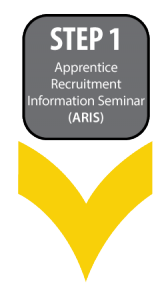 Attend our Apprentice Recruitment Information Seminar (ARIS) to decide if a career with the Boilermakers is right for you.
For dates and times refer to the course calendar.
You must be 18 years or older to be dispatched in the field.
Complete the Intake Application.
Take our comprehensive assessment to see if you have what it takes to be successful in our apprenticeship program.  Study guides are available at the hall for $25.
To apply you must have Canadian Citizenship or permanent residency.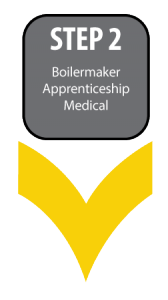 Boilermaker Apprenticeship Medical
Once you have successfully completed Step 1, all applicants are required to complete and pass the Boilermaker Apprenticeship Medical
This screening includes:

Alcohol/Drug ($130.00 + GST)
Physical/Medical ($350.00 + GST)

Can apply for reimbursement upon membership.  Click here for more info.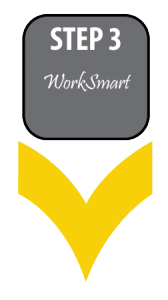 A two week pre-employment program to get you ready to perform successfully on a Boilermaker jobsite.  It involves industry related training and assesses students' safe work ability, attitude, skills and behaviours.
Successful ARIS applicants who are required to attend training and will be contacted for WorkSmart registration.
Prerequisites: Completion of steps 1 and 2 and official Canadian high school transcripts or equivalent.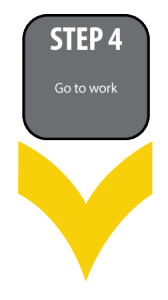 Once you have completed the apprentice program requirements (Steps 1, 2, and 3) your name will be added to the Approved Permit Apprentice (APA) list for dispatch.
Check for apprentice work that is "open to all". Work orders for the union hall can be viewed at Callout page or by calling 780-414-6860
Come into the hall at 12:45pm. The dispatcher will start dispatching permits at 1:00pm. If you live out of town or are working you can post in online here.  On your first visit both your username and password will be your last name + last 3 digits of SIN (lastname123).
After you receive your first dispatch call 780-451-5998 to activate your Boilermaker or Welder apprenticeship.
Go to work, show up every day on time and work hard!
Complete Apprentice Job Reports and Request Reports from your Job Steward and Supervisor(s).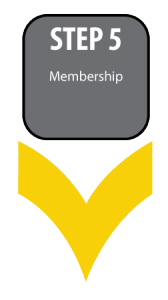 You must complete ALL of the following:
Sufficient work experience through the Boilermakers hall.
Sufficient positive job reports from your supervisors and job stewards.
Hold a secure Alberta Contract of Apprenticeship for Boilermaker or Welder.
Register for first available technical training.
Participate in the Union Orientation.
Fill out a Union Application.
Pay the Union Initiation fee.
Have an Alberta Government issued ID & Mailing Address that you maintain during your apprenticeship.
Once you have provided all the information in the membership process your file will be put forward for review by the apprenticeship committee. If approved and the organization has decided you may be a good fit for membership it will go forward to be called out at the next union meeting (every 2nd Wednesday of the month) and will be finalized for membership at the following union meeting provided no one in the hall objects to the membership request.