ARIS Sessions have concluded for 2016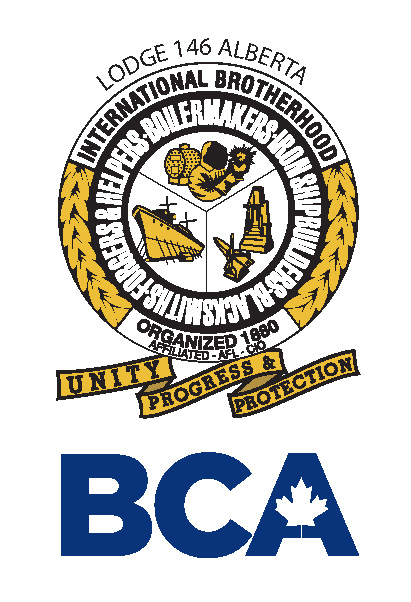 ---
Posted on October 12, 2016
Currently our demand for apprentices has been fulfilled and all of our ARIS sessions have concluded for 2016.
If you have pre-registered for a Calgary ARIS, we apologize but all sessions have been  cancelled.
We encourage everyone to check our Course Calendar for ARIS dates in the new year.
We thank everyone for their interest in the Boilermakers and wish you the best for the remainder of 2016.
Boilermaker Apprenticeship Administration Agency